Gary Karamikian, CEO at GK Systems inc helps explains how Motor timing works. Let's learn from the best.
=================================================================
I have a lot of people ask me about what to do with Timing so let me help you understand how a 2 pole brushless motor works

First, we need to know that there is a maximum that is possible, and any more than that actually will fight the motor.

There is a maximum possibility of only 60 deg of timing per phase. On a 2 pole brushless motor. And for reasons I will explain, we should not even try to go that high.

So let me explain, 3 phases A, B, C & 2 poles on the rotor N & S. So for 1 revolution (360 deg) there will be an A, B, C event for both North and South poles of the Rotor
So 6 total events in 360 deg of rotation
360/6 = 60

60 deg is the maximum degrees possible for each event

Now take some transport delay and you are under 60 deg of revolution possible.

So really anything above 50 is dangerous

Why is this important?

Because any timing on the end bell has to be taken into account when adding boost and turbo.

Some manufacturers may have a safety limit in place others may not, but why take the chance and damage your motor and ESC. Not to mention trying to operate in a range that is not very effective or efficient.

I think it helps to know how things work when you try to modify/tune them.
=====================================================================
Who is Gary?
Gary's firm focuses on electrification and the implementation of brushless motors in many different platforms from robotics to passenger cars.
His work in Hybrid electric systems has been used in the highest form of motorsport and can be found in Championship winning race cars all over the world, including the winner of the 24hrs of LeMans, the biggest race in the world. Brushless motor control is not only used for powering the vehicle but also used in stability control and performance-enhancing torque vectoring of the driven wheels.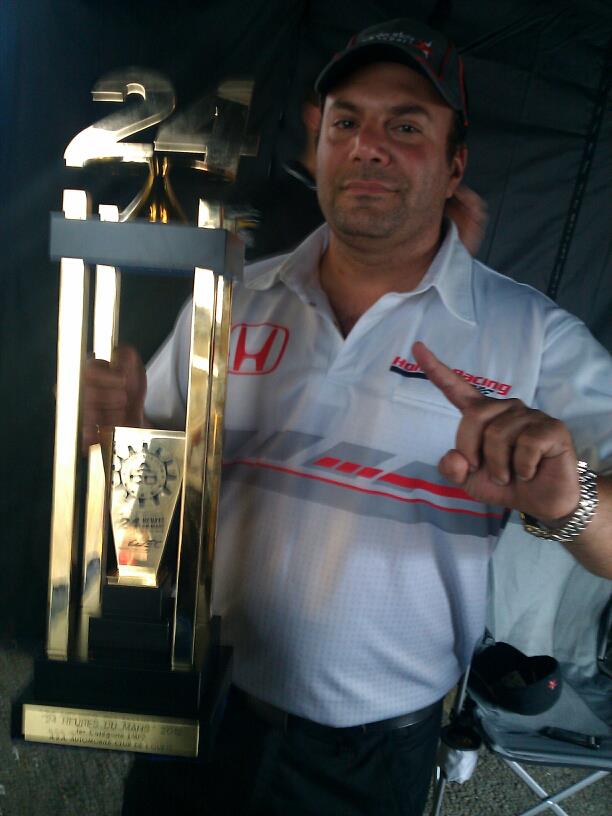 Highlights / Achievements
Winner of the 2012 24 Hrs. Of Le Mans In LMP2. With Starworks Motorsport
Winner of the 2017 Detroit Grand Prix and first-ever win for the Acura NSX GT3 race car
Winner of the 2017 6 Hrs. of the Glen and first-ever Endurance championship round win for the Acura NSX GT3 race car
Pole position and First ever Pole for the Acura NSX GT3 Race Car
Winner 2017 Pikes Peak Hill Climb, 2nd overall, New class record set with Realtime Racing
Winner of the 2016 Daytona 24 Hrs. (overall & Prototype category)
Winner of the 2016 12 Hrs. of Sebring (overall & Prototype category)
Winner of the 2016 10 Hrs. Petit LeMans (overall & Prototype category)
Winner 2012 ALMS P2 Championship with Level 5 Motorsports
Pole Position 2015 Daytona 24 with MSR in the inaugural running of Ligier JSP2 Car· Winner 2016 Mazda Raceway Laguna Seca with MSR Honda Liger JSP2, First win for Liger JSP2 car In North America
Gary can be reached at GK System Racing https://www.facebook.com/GKSystemsRacing/